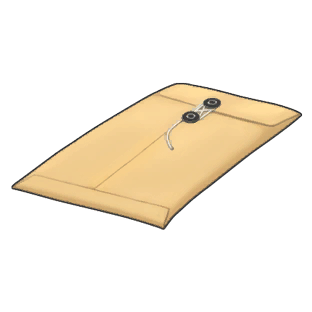 A police report that was given to Mia Fey by Marvin Grossberg. It contained information the police had gathered about a poisoning that occurred at the District Court on August 27, 2013.
*Incident Overview

Location: District Courthouse
Date/Time: August 27, 4:00 PM
Victim: Diego Armando (Age 28)
Occupation: Lawyer
Supect: Dahlia Hawthorne (Age 19)

1/2 >
*Details
- Armando ingested poison while interviewing the suspect regarding another case.
- Traces of poison were found in the victim's coffee cup.
- No poison was found in the vicinity or on the suspect's person. It is unclear how the poison entered the victim's coffee cup.

2/2 >
Pleeeeeeeease expand meeeeeeee!
This article is a stub or is otherwise incomplete. You can help the Ace Attorney Wiki by expanding it.
Ad blocker interference detected!
Wikia is a free-to-use site that makes money from advertising. We have a modified experience for viewers using ad blockers

Wikia is not accessible if you've made further modifications. Remove the custom ad blocker rule(s) and the page will load as expected.