This article is a disambiguation page for "Khura'in (family)"
The following is a list of links to pages that might share the same title.


Please follow one of the disambiguation links below or search to find the page you were looking for if it is not listed. If an internal link led you here, you may wish to change the link to point directly to the intended article.
This article contains information about Ace Attorney media that has been
recently released and thus likely contains spoilers!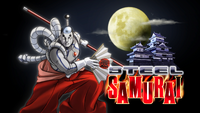 The information in this article comes from a game, demo, or other media that has been recently released worldwide. This article may need input from an editor who has personal experience with the media in question. If you have, you can help the Ace Attorney Wiki by expanding this article. Please heed the manual of style when adding information.

Readers of this page should be aware that this article likely contains MAJOR SPOILERS concerning the media in question.

You have been warned!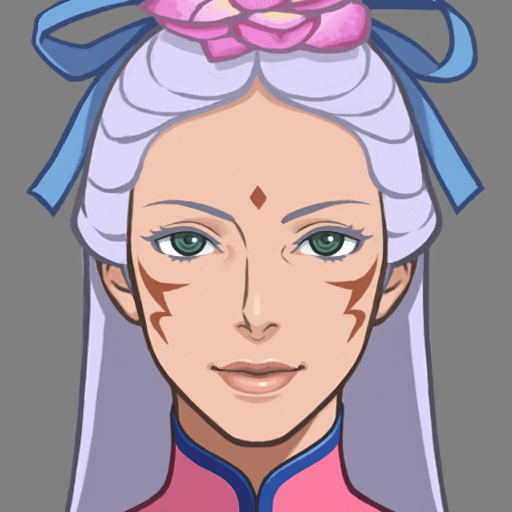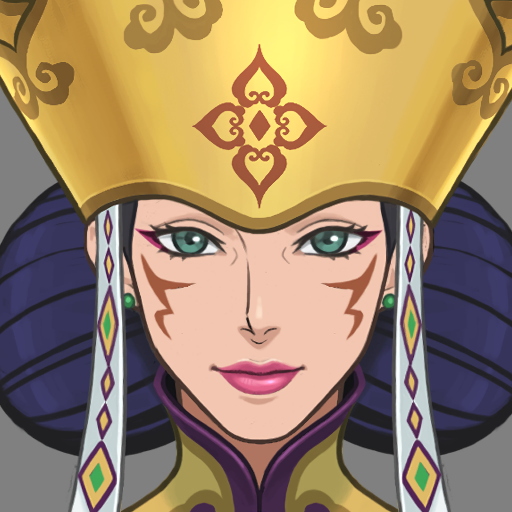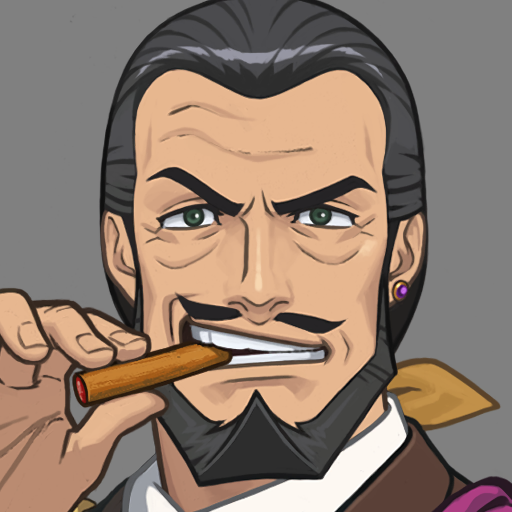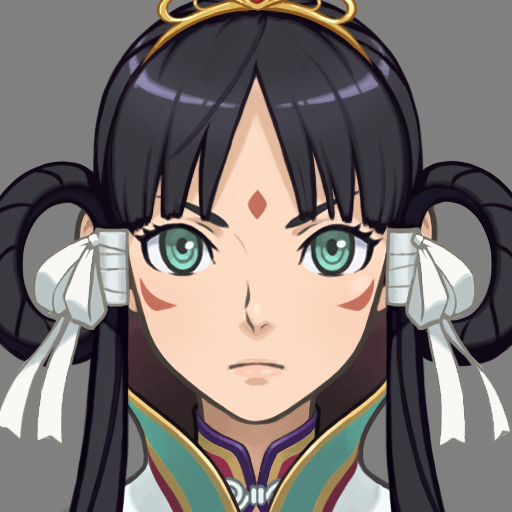 The Khura'in royal family has been the ruling dynasty of the Kingdom of Khura'in since its founding in the 7th Century CE. The known members of the family are who bear the surname are:
Other family members
Edit
The Khura'in royal family are direct descendants of the kingdom's founder, the Holy Mother, as well as distant relatives of the Fey clan from Kurain Village near Los Angeles. Amara's husband Dhurke Sahdmadhi and their son Nahyuta Sahdmadhi were considered members of the royal family until Dhurke was blamed for the attempt on Amara's life and branded a criminal. Following Dhurke's exoneration, it's likely that the Sahdamadhi is made part of the royal family once more as Nahyuta is installed as the regent of Princess Rayfa, who ascended the throne.
Royal blood is not a sufficient qualification for occupying the throne in Khura'in – the ability to channel spirits is also an absolute requirement for a would-be ruler.
Pleeeeeeeease expand meeeeeeee!
This article is a stub or is otherwise incomplete. You can help the Ace Attorney Wiki by expanding it.
Ad blocker interference detected!
Wikia is a free-to-use site that makes money from advertising. We have a modified experience for viewers using ad blockers

Wikia is not accessible if you've made further modifications. Remove the custom ad blocker rule(s) and the page will load as expected.