This article is a disambiguation page for "Inmee (family)"
The following is a list of links to pages that might share the same title.


Please follow one of the disambiguation links below or search to find the page you were looking for if it is not listed. If an internal link led you here, you may wish to change the link to point directly to the intended article.
This article contains information about Ace Attorney media that has been released only in Japan.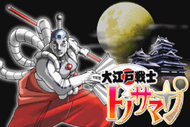 The information in this article comes from a game, demo, or other media that has been released in Japan, but not in any predominantly English-speaking country. The subject of this article has been officially revealed for English versions of this media. English versions of this content are only available through unofficial translations, and names from these unofficial translations are not being used. More information on this can be found here.

If you have personal experience with the item of media in question, you can help the Ace Attorney Wiki by improving on this article. Please heed the manual of style when adding information.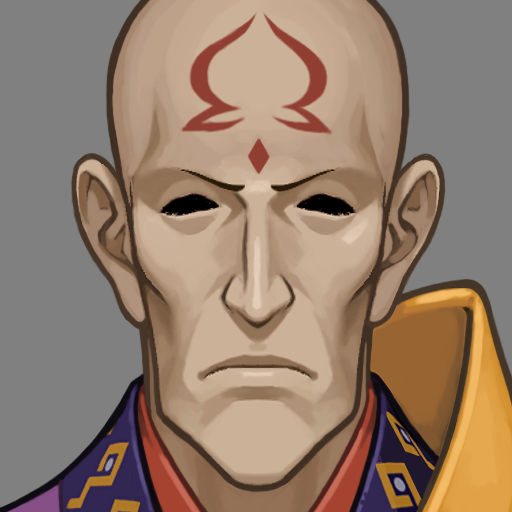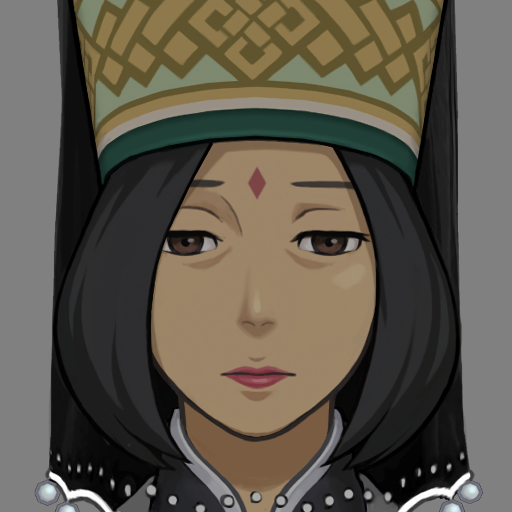 Inmee is a family surname that may refer to:
Pleeeeeeeease expand meeeeeeee!
This article is a stub or is otherwise incomplete. You can help the Ace Attorney Wiki by expanding it.